Modern clothing and accessories for hunters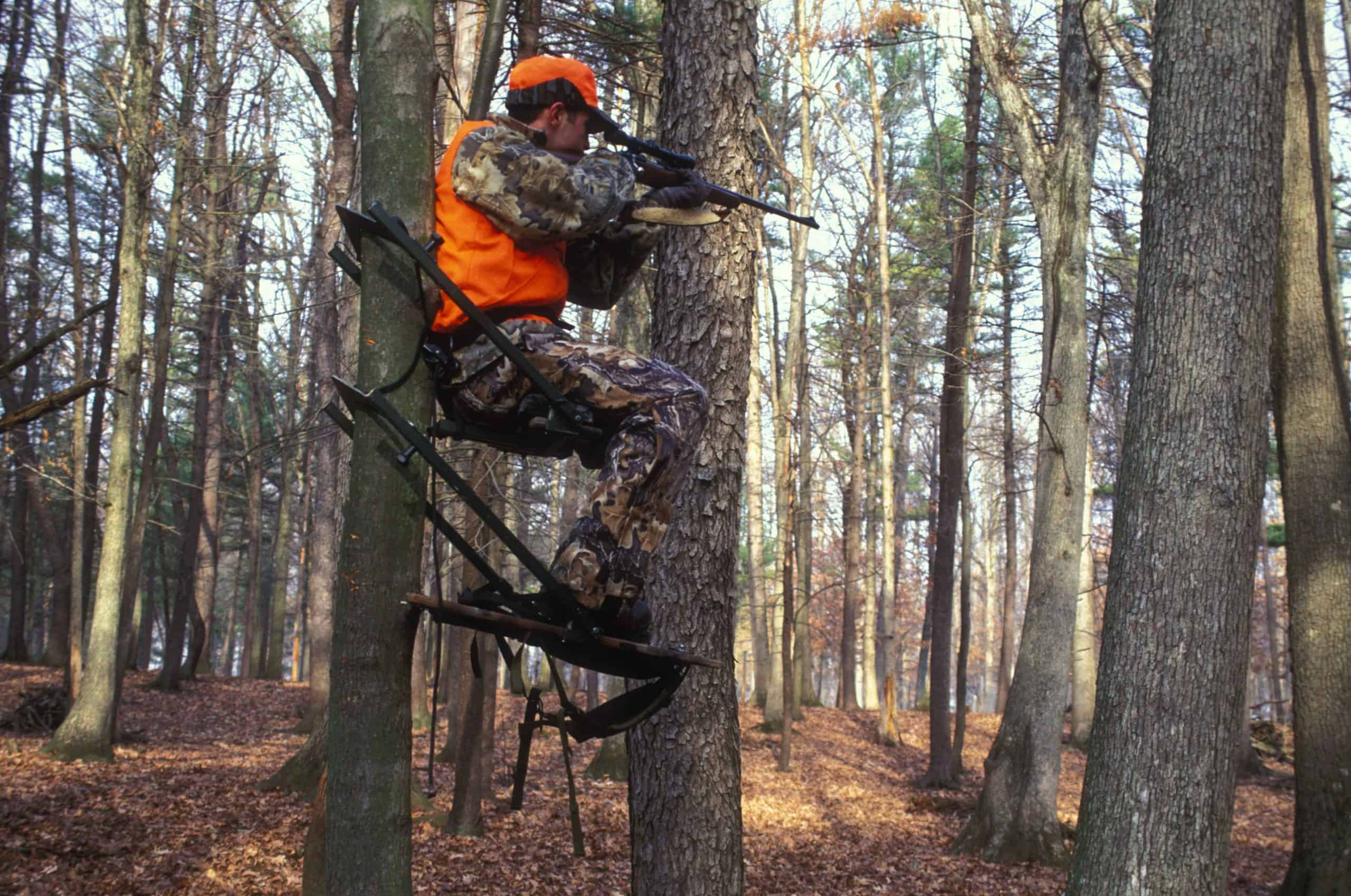 You need about 4 min. to read this post
Hunting clothing has come a long way in the last decade. Thanks to technological advances in synthetic and natural materials, hunters no longer have to suffer from the drawbacks of wet cotton, heavy wool or noisy polyester clothing. It is now possible to build a complete outfit that will keep you comfortable on most hunts in a variety of environments, climates and weather conditions.
Before developing your own clothing "system" you need to consider where, when and how you will be doing most of your hunting. Always consider whether you will be primarily sitting or moving and what the prevailing weather patterns will be. If, like many hunters, you hunt in a variety of environments with different weather conditions, terrain, and activity levels, your clothing should incorporate a layering system that is versatile enough to prevent everything. You'll need clothing that breathes and wicks away moisture when it's hot or when you're creating steam on a steep uphill hike. You will also need clothing that will keep you warm during periods of cold weather and low activity. Finally, you need to include rain gear in your hunting clothing system. Staying dry not only means keeping warm on cold and wet days, but it can also mean staying alive. You can find stores online that sell specialty gear and clothing for hunters, like Into the Woods, so you can easily compose your outfit.
First layer
Modern original merino wool clothing is superior to synthetic materials. No other material regulates body temperature better. Merino is warm on cold days, breathes and wicks away moisture when it's hot. And even after many days of continuous wear, it doesn't give off an unpleasant odor like synthetics do after just a few hours of wear. Wool also insulates when it gets wet.
Outer layers
The next level in your layering system should be lighter insulation pieces that you can put on or take off depending on the temperature and activity level. When the temperature drops, especially if you'll be sitting on long glass, etc., you'll need outer insulating layers that can be packed down. Down or synthetic outer layers are essential when hunting in cold weather. Down works great unless it gets wet.
Pants
Look for versatile pants that are designed for different temperatures, that you can hike in comfortably, and that allow you to move through the brush without much noise.
Rain gear
Even the best hunting clothing becomes worthless if you get soaked on cold days. When it rains or snows, you need packed rain gear that is completely waterproof but not too heavy.
Hat
It is best to take a hat and a cap with you. The former protects your eyes from the sun, while the latter item, such as a merino wool hat, keeps you warm.
Stuffing
This is an extremely useful accessory that will save you a lot of stress. Stuffing boots protect your shoes and socks from moisture when crossing a stream or in the snow. They also block insects, seeds, burrs and dirt during dry weather.
Neck chimney
This is another accessory you better not go without. A neck protector shields your face and neck from the sun when it's hot, adds a layer of warmth when a cold wind picks up, and covers your face when hunting turkey or waterfowl.
Socks
Like base layers, merino wool socks are much better than synthetic materials. Merino keeps your feet warm and dry without getting "swampy" and wet. Plus, you won't be at risk for flare-ups like you would with synthetics.
Please visit our store pages, the spring/summer collection of the #Harkila brand is now available. Best wishes!
https://dolasu.pl/ubrania-mysliwskie-na-lato-harkila-c569
Harkila

Published by dolasu.pl Thursday, March 11, 2021