TOP 10 most beautiful climbing routes in the world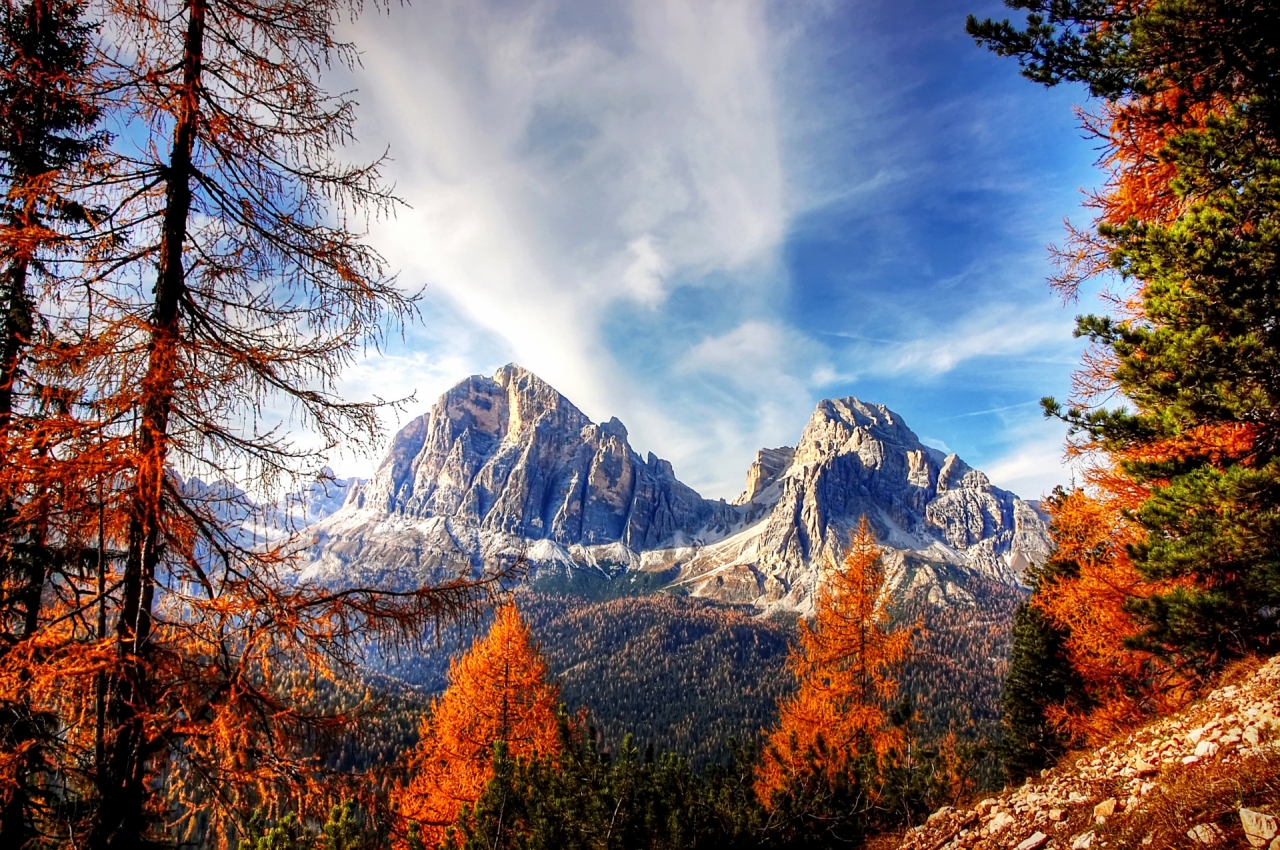 You need about 4 min. to read this post
Are you passionate about climbing and wondering which routes are particularly worthy of recommendation? Here is a list of the 10 most beautiful climbing routes in the world.
Climbing – a sport for real tough guys
It's enough to go to any climbing training to realize that this sport is definitely not for everyone. Of course, if you're at least of average physical fitness and additionally enjoy good health, you can try your hand at climbing. However, only few people can reach the professional level. It's them who can realize their passion on the most difficult and beautiful climbing routes of this world.
TOP 10 most beautiful climbing routes in the world
Below you'll find a list of ten most beautiful climbing routes in the world. Do you have your favorites? Share with us in the comments!
Adršpach – you don't have to travel to the other side of the world to discover interesting and breathtaking climbing routes. It is a Czech municipality famous for its rock city. An ideal region for those who love climbing in sandstone.
Yosemite – anyone who mentions climbing in the United States of America will certainly evoke in their listeners an association with this very valley. In its midst towers the proud El Capitane, known from movie adaptations. This is a challenge for climbers with considerable experience.
Red Rock – another proposal for those planning to go to the USA in search of the most interesting climbing routes. Both sport and multi-rope climbing enthusiasts will find something for themselves in this national park.
El Chorro – it's time to return to climbing routes located on the European continent. El Chorro is located in Andalusia. It is a region where athletes from all over the world love to climb. The most popular is the Royal Route, which can give even the most experienced climbers a thrill.
Céüse – is located in the territory of France. The greatest interest is not among native French speakers, but among foreigners. Both beginners and experienced climbers can go there in the dark – each of them will find interesting routes adjusted to their skills level.
Dolomites – if someone is interested in climbing for more than a few weeks, certainly more than once he or she has come across beautiful pictures of stunning climbing routes located in the Dolomites. There are no words to describe it – you have to experience the shivers down your spine.
Pedra Riscada – who said that the most interesting climbing routes are located only in Europe and North America? Amazing and chilling vertical walls which are a great challenge for climbers can also be found in South America. One example is Brazil's Pedra Riscada, which remained unclimbed until a few years ago.
Pedra Riscada!!! #aitshoot para @redbull a alguns anos atrás!!!' #oxvideos #leoboi #pedrariscada #climb #climbing #planetadosmacacos #escalada #rocha #felipecamargo #sashadigiulian

Published by Ox Videos Friday, July 5, 2019
Geyikbayiri – When going on vacation to Turkey, it is worth remembering that the country is famous not only for its beautiful beaches, but also for its interesting rock formations that tempt climbers. Geyikbayiri is one of the largest Turkish regions adapted to active sport climbing.
Cão Grande – an impressive peak located on the island of São Tomé (near the African coast). The rock spire impresses with its soaring height and tempts one to climb it.
Jura Krakowsko-Częstochowska – it is high time for a bit of local patriotism. We know that there is no shortage of interesting climbing routes in the world. However, beginners should start with routes adjusted to their skills level. A variety of climbing routes, interesting views and various technical difficulties suitable for beginners and slightly more advanced climbers can be found in Jura Krakowsko-Częstochowska.