The best helmet for motocross – how to choose it?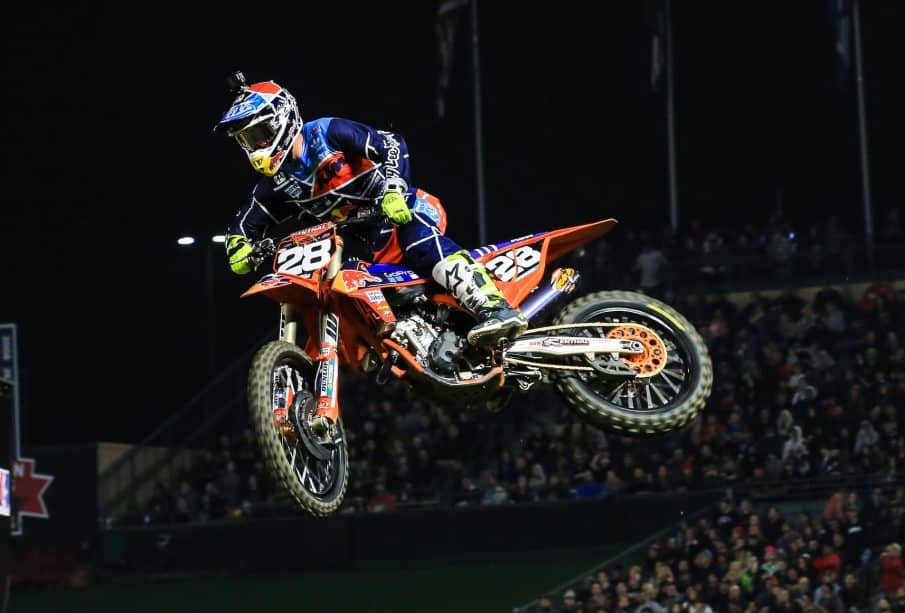 You need about 3 min. to read this post
The helmet is the most essential part of a motorcyclist's suit. The right choice will avoid head injuries, which is the most important issue in this sport. Where to start your search?
Damage to other parts of the body, such as the leg, arm or even the hip, will not be as lamentable in its consequences as a violation of the brain structure. It is worth realizing that other fractures can be set. The damaged brain will never again regain its previous function, so it is surrounded by the skull, which, however, is not able to cushion all injuries. That's why it's so important to equip yourself with a suitable head protector.
What to pay attention to?
A particularly important issue will, of course, be the parameters. Despite what has become the accepted popular opinion among beginners, helmets are not all the same. There are major differences between the first better protector from the market, and an expensive but solidly made copy.
It is also worth looking at the construction and verifying the company that manufactured the helmet. Sometimes even in well-known stores we can get equipment of not the best quality. So we suggest looking carefully to see if the manufacturer is well-known and respected in the motocross industry, or if it's just another of his products, released with a batch of dolls.
If there is a possibility, ask around among your friends. People who already owe more than one thing to protectors will be able to give some personalized advice. Reading reviews on the Internet can also be a good idea, but we need to know where to look. For this purpose, it is worth looking at specialized forums, rather than store websites or google reviews.
What should a helmet protect against?
Seemingly trivial question, however, is very important. Its function is not only (although it is primarily) to protect the skull from impact. In this matter itself, however, several additional questions arise: does the protector fit properly on the head, does it properly "disperse" the impact across the surface of the helmet, or will it break on its own after a few blows and cause us additional harm?
In addition, it must be designed to protect the motocross rider from all kinds of inconveniences: dust, sand, stones, branches, wind, rain, sun, etc.
What are the best helmets?
It is generally accepted that the best head protectors are formed from glass fibers, supported by aramid and carbon fibers. Sometimes a good addition will be organic fibers, etc. This gives them the right hardness, stiffness, optimal protection against injury, etc.
Our suggestions:
Among the cheaper ones on the market, the modest and elegant KASK IMX FMX-01 BLACK (about 350 zloty) is very popular. For a higher price, we can already purchase the classic LS2 MX436 SOLID BLACK and the old-school LS2 MX437 CRUSHER. If our budget is more than 500 PLN, we can be tempted to buy such good equipment as LS2 MX436 ROUTER MAT or LS2 MX436 KNIGHT FLUO, among others.
main photo: unsplash.com/Glenn Hansen