10 products essential in MTB cyclist's diet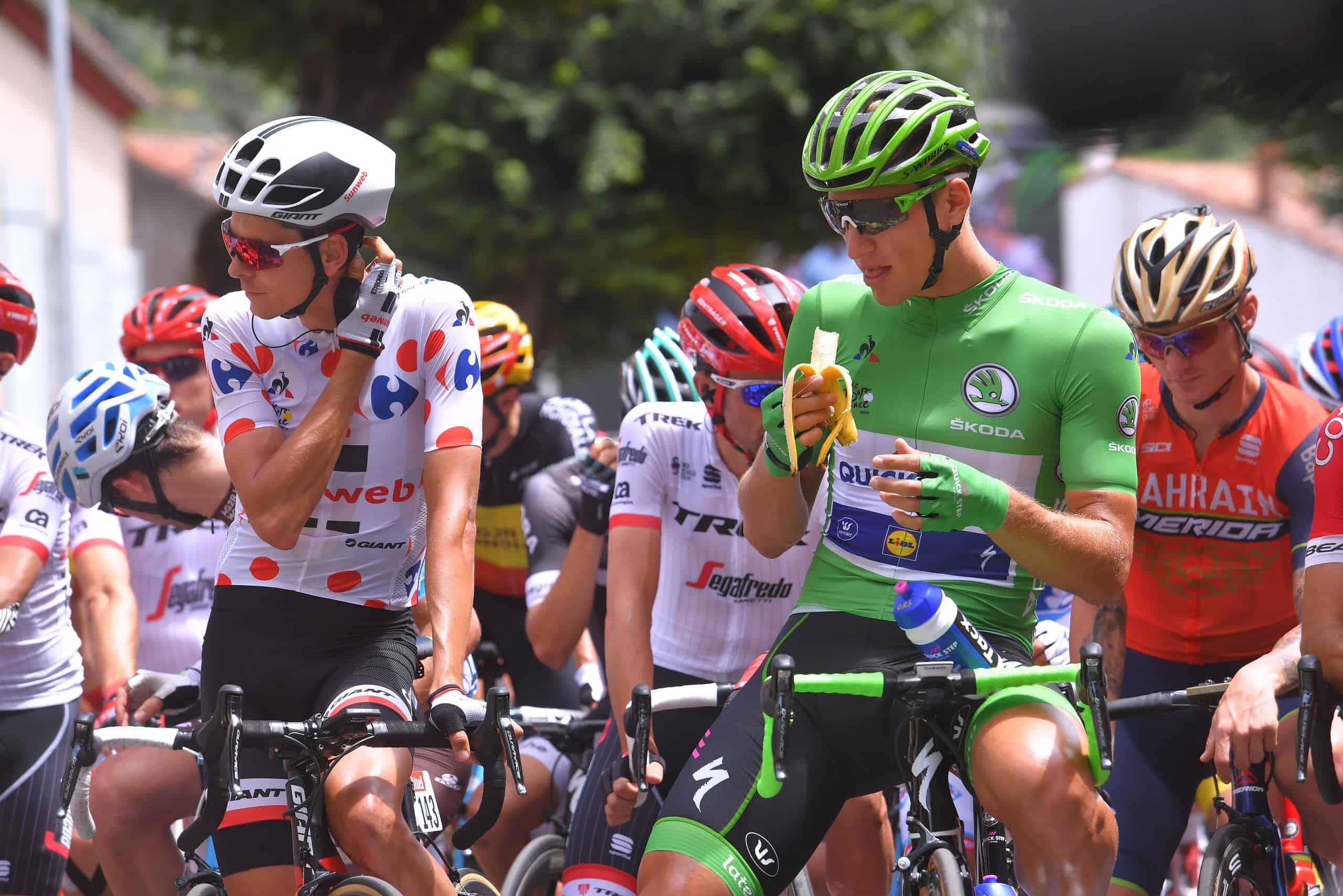 You need about 4 min. to read this post
Contrary to appearances, MTB cycling is not a sport for chosen ones only. Of course, it is extremely important to have good quality equipment and proper condition, but today we will focus on another aspect that is also worth taking into account – a balanced diet.
Eggs
Breakfast, lunch, dinner, snacks – you can do it all with one product. It's all about eggs, of course. The whites are a great source of selenium, vitamin D, B6 and B12, as well as zinc and iron. Yolks, on the other hand, contain fat-soluble vitamins such as A, D, E and K, plus a source of good cholesterol. Scrambled eggs, omelettes, poached eggs, and shakshuka are just the beginning of your options.
Avocados
An excellent source of unsaturated fats, avocados are a great way to include them in our diet. It is perfect as a salad ingredient, a spread for bread as guacamole, and an addition to egg dishes. Avocados will make your breakfast filling and give your body a dose of energy for the whole day. If you're not a fan of avocado flavor, wash it down in smoothies or other types of shakes.
Bananas
You'll find plenty of potassium and carbohydrates in bananas. It's a fruit that works great as a snack on the go. Just stop and eat it – no need to prepare it in any way!
Leafy vegetables
We are mainly talking about kale, spinach, parsley and lettuce. They will provide you with a huge dose of vitamins as well as other nutrients, while being low in calories.
Peppers
It is not citrus fruits that are one of the best sources of vitamin C, but peppers. It will strengthen your immunity, which is especially important during strenuous exercise, and it will also aid digestion thanks to the fiber.
Fish
If you want your diet to definitely meet all the needs of an athlete's life and be properly balanced at the same time, do not forget about fish. They are the best source of Omega acids, as well as vitamins A, D, E and B. They have plenty of protein as well as iodine and selenium.
Pasta
It would seem that pasta and rice are products that every athlete should avoid in his diet. In fact, the opposite is true! Of course, they must be whole grain products that will provide you with energy for a longer period of time.
Isotonic drinks
When mountain riding, isotonic drinks work well as a solid dose of carbohydrates during training. The best isotonic drinks on the market contain as much as 7 g of carbohydrates in 100 ml of a drink! You can also try making your own isotonic drink at home. All you need is still water, lemon juice, honey and an optional pinch of salt.
Bars for athletes
Over time, you will get to know your body better and know when to eat and drink to reach your full potential during training. A good option for those starting out in MTB cycling would be special energy bars. They not only provide the necessary dose of vitamins and minerals, but also guarantee a boost of energy.
Supplements for cyclists
Although it is extremely crucial in the life of an athlete to maintain a balanced diet, there is nothing wrong with supplementing the missing micro- and macroelements with commercially available supplements. After all, the most important thing is to take care of all the minerals in the diet, so supplements as an addition to the healthy one are most acceptable.
Featured photo: Tim de Waele / Corbis via Getty Images