How to prepare yourself and your car for an off-road trip?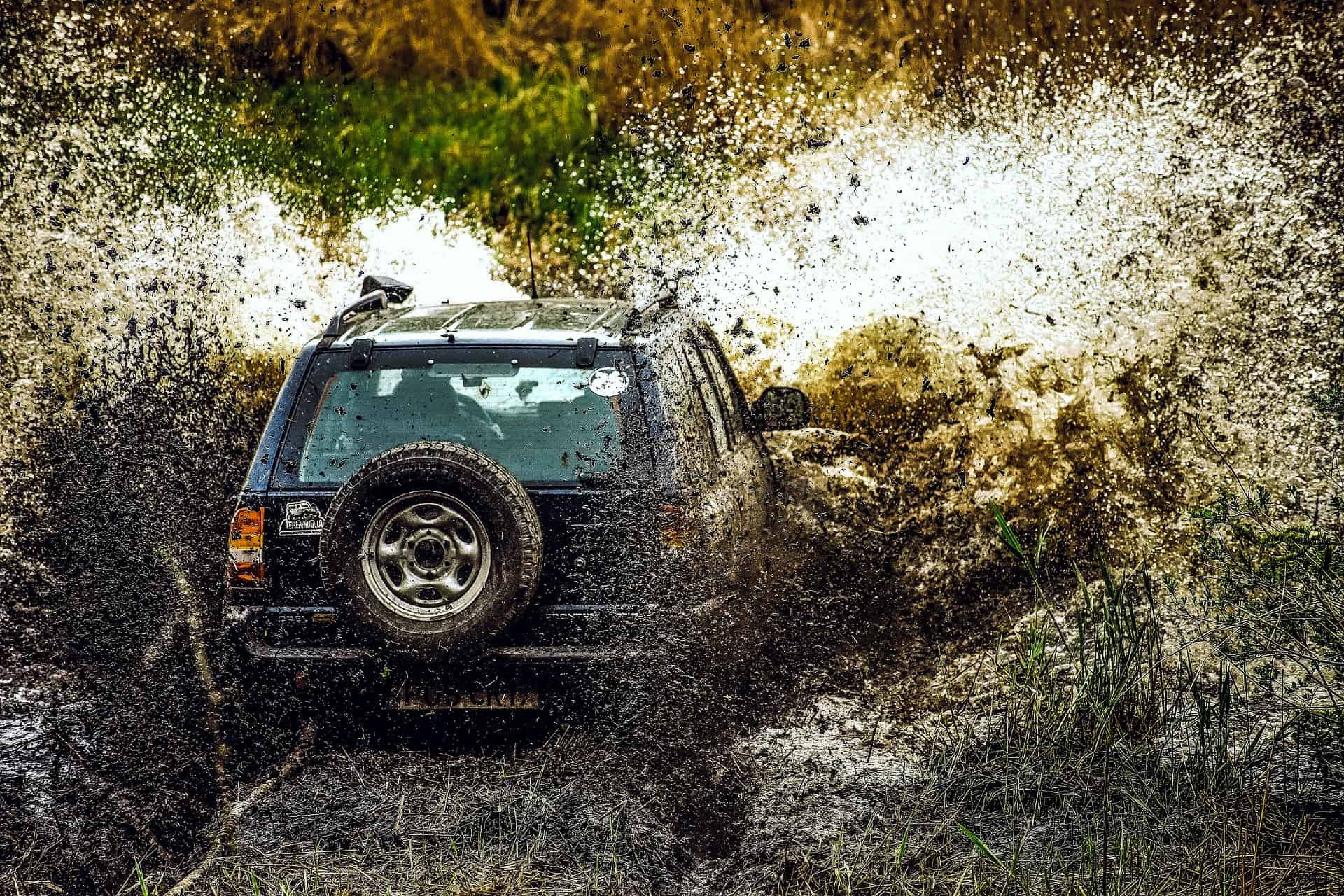 You need about 4 min. to read this post
Want a taste of a new adventure? Go on an off-road rally. This is a proposal for people in love with wild nature!
Off-road – what is it?
You can go on such trip literally everywhere, but there is one condition. The wilder and more difficult the terrain, the better! There is no shortage of interesting places both in Poland and abroad. Off-road vehicle rallies in the Beskid Niski or in the Bieszczady Mountains are extremely popular. Want a taste of foreign adventure? Go to Albania or Romania.
Take care of your comfort and safety during the trip
Before you set off into the unknown, plan every detail of your trip very carefully. This will increase the comfort and safety of your trip. What will you need? Of course a car with 4×4 drive. Without it it is difficult to have unforgettable emotions. You won't be able to overcome a difficult route, where asphalt is only a dream, with an ordinary passenger car.
However, the car is not everything. You need to prepare yourself and the necessary equipment. Just as you do not expect asphalt roads as flat as a lake, forget about regular shopping in grocery stores. You cannot count on such luxuries in the wilderness.
How to prepare a car for off-road expedition
Do you have your own 4×4 vehicle? Then you don't have to worry about renting a vehicle. You will drop the rental costs, but do not save on checking the technical condition of the car. A fully operational vehicle is the absolute basis for safety. Your car should have a reinforced chassis.
When checking the condition of your vehicle, opt to visit an auto repair shop where the mechanics are experienced in assessing the condition of off-road vehicles. The older your car is, the more you need to take care of it. Don't forget to take tools on your trip that will enable you to repair minor faults yourself.
Proper tires are also important. They have to withstand adverse conditions in difficult terrain. Off road adventure means traversing endless plains covered with sand, as well as steep mountain slopes full of rocks. Be prepared for any eventuality.
What equipment will be necessary on an off road expedition?
There is more truth in this saying than you might think. Among mountain rovers another statement is popular – it is better to carry than to ask. The better you choose your equipment for the expedition, the more prepared you will be for any unexpected event.
However, an off-road vehicle is not made of rubber. What's more, the luggage space is quite limited, and you'll need to take not only your hiking gear, but also an adequate supply of provisions. Think about every piece of equipment that you will take with you on the expedition.
From the tourist equipment you will need a tent (or a bivouac sheet) and a warm sleeping bag. It will come in handy even in the summer, especially if you want to go to a mountainous area. In the mountains, it can be very warm during the day, but the nights are rather chilly. Also, don't forget clothing that matches the nature of your trip. Leave the elegant clothes in the closet.
You will need a flashlight – it is best to invest in a powerful headlamp. Be sure to take spare batteries. You also need to prepare hot meals on something. Buy (or rent) a travel canteen and a burner. If you value convenience while cooking, a travel stove is a better option.
Carry identification with you, as well as a document that authorizes you to drive. If you are going abroad, check which countries require a passport, and also where you need an international driver's license. Also be sure to have a map with you, and a hard copy. Electronics can be unreliable – it is usually during the most difficult moments of the expedition that the GPS signal suddenly goes dead.
Off road expedition – a challenge for real tough guys
What else is worth remembering? A trip of this type is an adventure for tough guys. If you are going to complain about the inconveniences that are bound to happen during the expedition, if you are afraid of mud and darkness, you better stay at home. However, if you can't wait to leave, pack up as soon as possible and hit the road!