Gadgets for the survivalist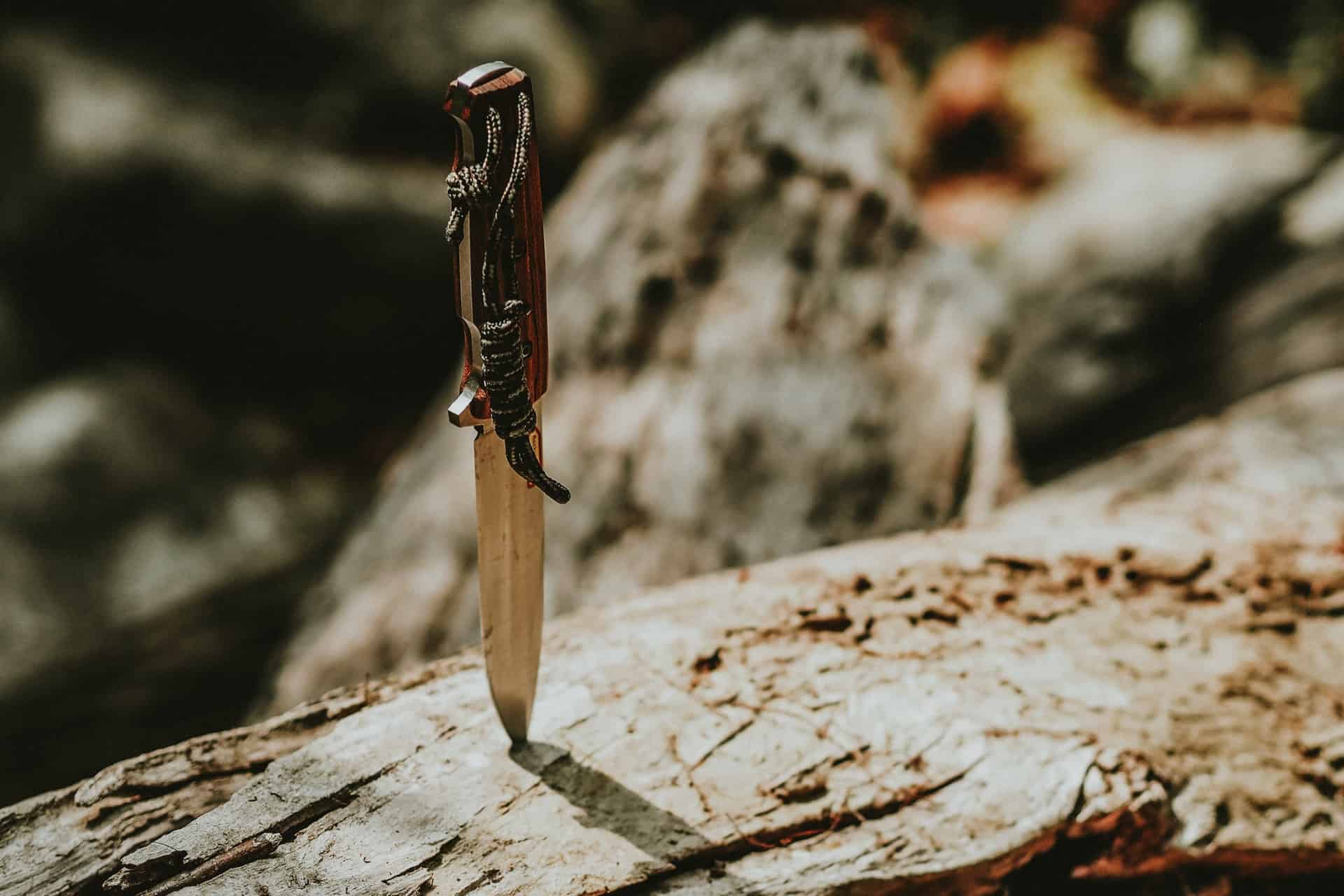 You need about 3 min. to read this post
Outdoor recreation is becoming increasingly fashionable, and the thrill of fighting for survival deep in the woods only adds to its appeal. Survival is becoming a really popular leisure activity, especially among men. However, no one said that third degree encounters with wildlife have to take place without the help of modern technologies. Here are gadgets that will please every survivalist
Tools for wildlife observation
Apart from the adrenaline induced by a dark night in the middle of the forest, the other advantage of the art of survivalism is the close contact with nature and the opportunity to observe it in completely new conditions. A magnifying glass with a flashlight, binoculars or night vision devices allow you to observe animals in their natural environment at any time of day or night. They can also be tools thanks to which you can more quickly realize the danger or too close location of a wild animal. You can buy these extremely useful devices which make your stay in the forest more pleasant in the online store for outdoor enthusiasts https://taniepolowanie.pl/
Multitool
This is a must-have for every survivalist. A tool which combines a pocket knife, pliers, wire cutters, metal saw, can opener and many other incredibly useful elements should be in every survivalist's backpack. With a multitool, you can prepare a meal for yourself, cut wood, repair a tent, and make hundreds of makeshift overnight solutions on your own. If necessary, a multitool can also be used for defense. A good tool of this type is an expense of several hundred zlotys, so it is an ideal gift idea for an outdoorsman, but also an enthusiast of home repairs and DIY.
Fishing rod
This is a gadget for people more advanced in the art of survival. A few days' expedition into the forest without provisions is not a task for beginners. However, if you like a challenge and are not afraid of framing a fish before eating it, you can try taking fishing equipment with you on your trip. Feeder rods are folding models, so they can reach really small, even compact size. This type of fishing rod will easily fit into a backpack with a rack and allow you to successfully catch your delicious lunch or dinner for the day
Tent
Some schools of survivalism say that sleeping in a tent is about camping and not about real survival. However, there are some people who, despite their love of survivalism, value comfort and safety. A small, compact tent will fit in your backpack or can be attached to it, so you don't have to stay under a canopy all night. If the weather is good, you can sleep outdoors, but when it's particularly cold, windy or raining, you can sleep in a warm and safe tent.
Survival provides an amazing and unforgettable experience. It is an art that not everyone will like, but if you love adrenaline, nature and communing with nature, it is worth checking out if it is something for you. The right gadgets can make life a lot easier when you're out in the woods, and some can even save your sanity in an emergency situation. Don't give up on your accessories, especially in the beginning, as they are meant to make sure you enjoy your forest survival session as much as possible.
mAIN PHOTO: Thanh Tran/unsplash.com