What should a training plan for a mountain ultramarathon look like? Take advice from experienced runners!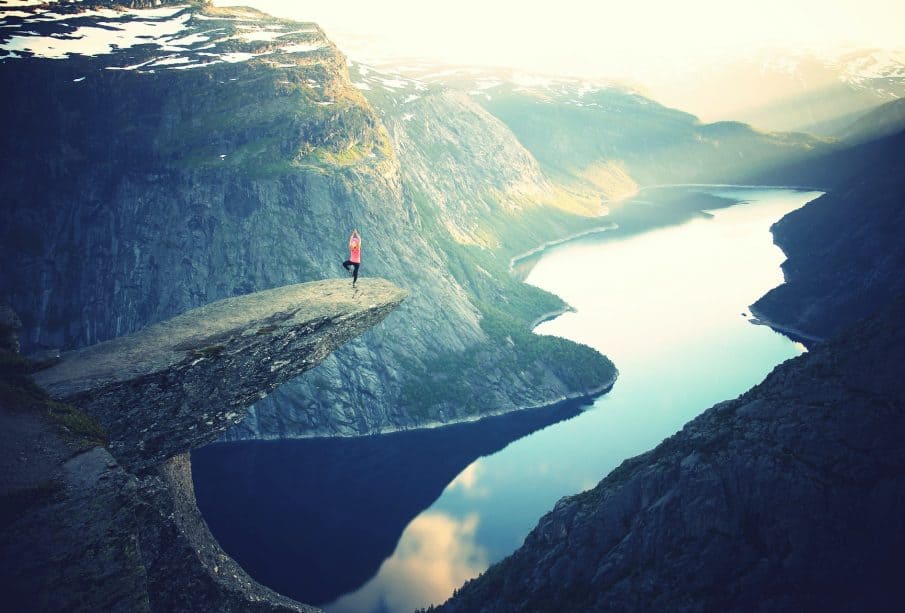 You need about 3 min. to read this post
A mountain ultramarathon is quite a challenge, even for seasoned athletes. How can you prepare your body for such an extreme effort? Here is a training plan suggested by experienced runners!
Training for a mountain ultramarathon – the plan
At the outset, it is worth noting that preparation for a mountain ultramarathon is designed for people who have completed a classic marathon beaten in a time of about 3:30:00. Therefore, if you have not tried your hand at this type of race, it is best to hold off on the mountain ultra run – we simply may not be able to handle it. Even those with experience in extreme running can find mountain running a real challenge.
With our training, dreams of beating a mountain ultramarathon will become much less distant!
E – easy intensity tempo run
Stretching, stretching, trotting – this is a low to moderate intensity effort that we can successfully perform both on the asphalt and in the forest.
E-cross – easy intensity tempo run in cross-country.
Assumes running up and down hilly terrain on natural surfaces such as mountain trail, forest paths, dirt tracks.
E-cross uphill – easy intensity tempo run with uphill elements.
This run is all about maintaining the pace from the run-up, coasting on flat sections. Some difficulty, however, may be that at each uphill you need to accelerate by 10-30 seconds per kilometer, and then maintaining the pace run up to the top of the hill. Once at the top, slow down again to a run-up/run-down pace, casually jogging downhill.
M-cross – medium intensity tempo run in cross-country
At this point we enter a higher level, because such a run is characterized by higher intensity than E-cross – easy intensity tempo run in cross-country. In the case of training in M, we are given the pace at which it should be done.
H – high intensity tempo run
As the name suggests, this is the highest intensity workout of those discussed so far. H stands for demanding running at a pace well above the target start pace. For example, it looks like this: we run the first 4 kilometers at a pace appropriate for E – easy intensity tempo run, the next 3 kilometers at M – medium intensity tempo run, and then the last kilometer at H – high intensity tempo run (4:10).
Speed endurance training – rhythms, pyramids, runs and other intervals
Workouts that involve the development of speed endurance have a given pace at which to run given stretches.
Training for a mountain ultramarathon – stretching
In any training aimed at preparing for a mountain ultramarathon, the time during which stretching, or stretching, should be performed is given. We should focus primarily on the muscles of the legs and torso. It is worth noting that in certain parts of training for a mountain ultra marathon, it is necessary to stop while still running to perform a short stretch. For example, sometimes after running 3 km at an easy intensity run pace, we stop and perform a five-minute stretch.
main photo: unsplash.com/Julia Caesar